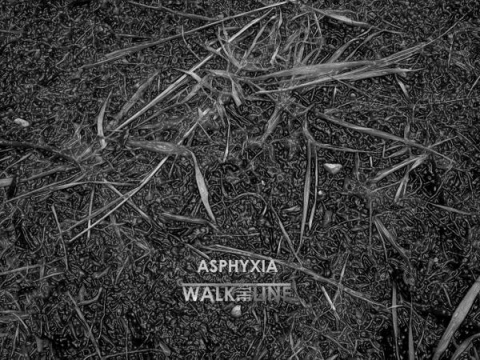 [
Napisz nową wiadomość
]
Poziom:
Zarejestrowany
Płeć:
Nie określono
Zaloguj
się aby zobaczyć więcej informacji
Dodatkowe informacje o użytkowniku:
O sobie:
Walk the Line
Biography
It all began in 2010. The will and urge of three friends compelled them to look for a sound that could fulfill their present needs as musicians. With (sometimes!) similar tastes in music but different musical backgrounds, they wanted to merge their influences and convey it into a spontaneous and somehow different sound which gathers that amount of miscellaneous influences.
In our first session we recorded a lot of our own ideas, some of them brand new and some quite old, which we decided to explore and the turn out was as promising as fulfilling for the three of us.
Despite who comes up with a certain idea, throughout all the composition period we always work, and think together.
All this work culminated in the release of the first EP "Voyage", in October of 2011, where we devoted ourselves to exploring and settling our sound and into recording some more new songs also included on that same EP.
Those songs were first released on the internet, on soundcloud and facebook and instantly we had a really good feedback. Part of this feedback resulted in the playing of Asphyxia on a portuguese alternative rock radio show – Indiegente on Antena3. The EP also exists on CD since December 2011 but for promotional purposes only.
Meanwhile, it has already been released a new song on the internet "Life for a Flash".
Presently, we're recording and concluding some other new songs so that we can, as soon as possible, devote ourselves to playing live.